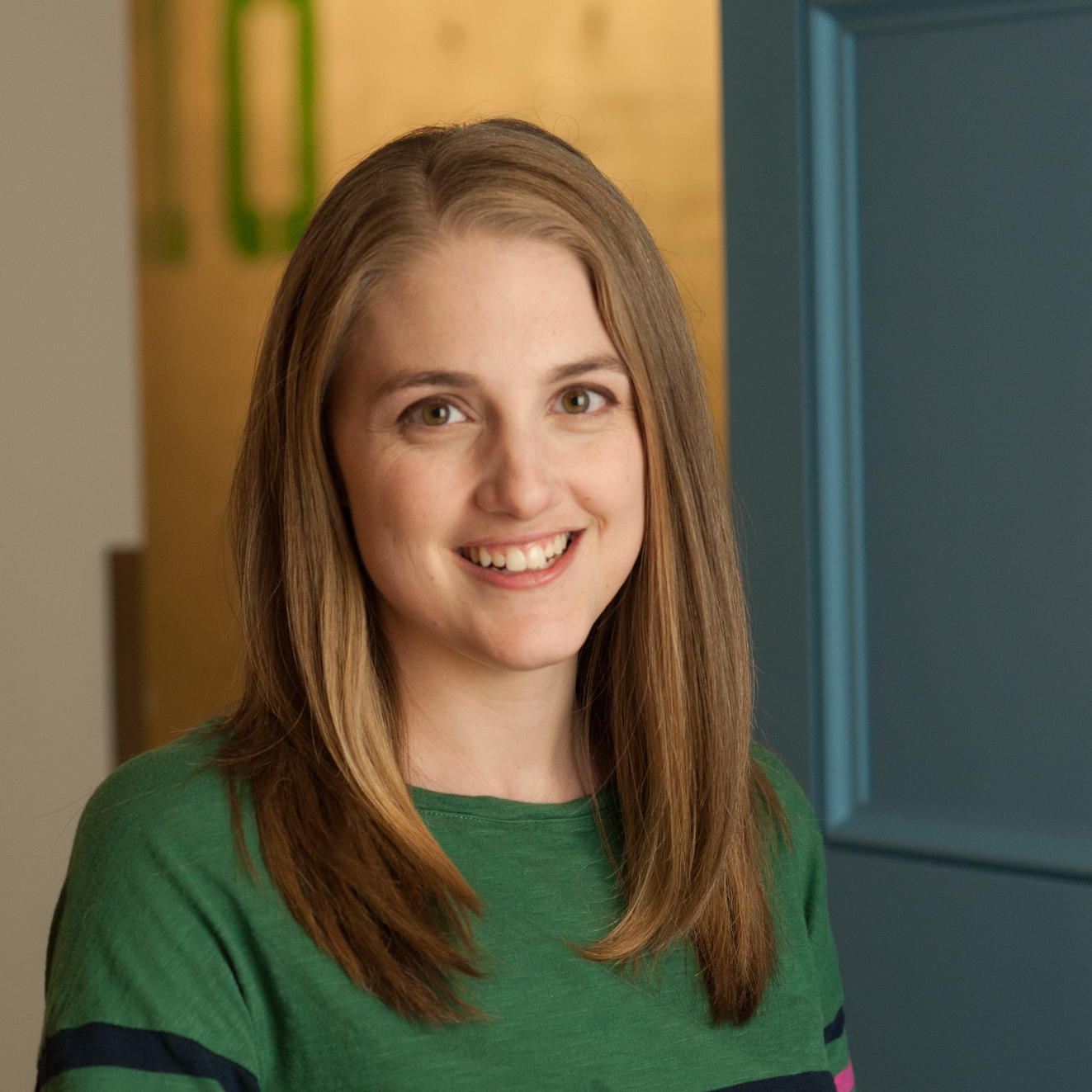 Hi, I'm Clare Liguori!
I am currently a Principal Software Engineer for AWS Container Services. I focus on developer tooling and developer experience for Amazon ECS. I like to have fun with containers and think about how they fit into local development, continuous deployment, observability, and operations.

Previously, I worked in AWS Developer Tools building CodeBuild and CodeCommit. Before joining Amazon, I was a software engineer at Motorola Solutions working on products in the WiFi technology space. I graduated from the University of Texas at Austin with a Bachelor's degree in Computer Science.